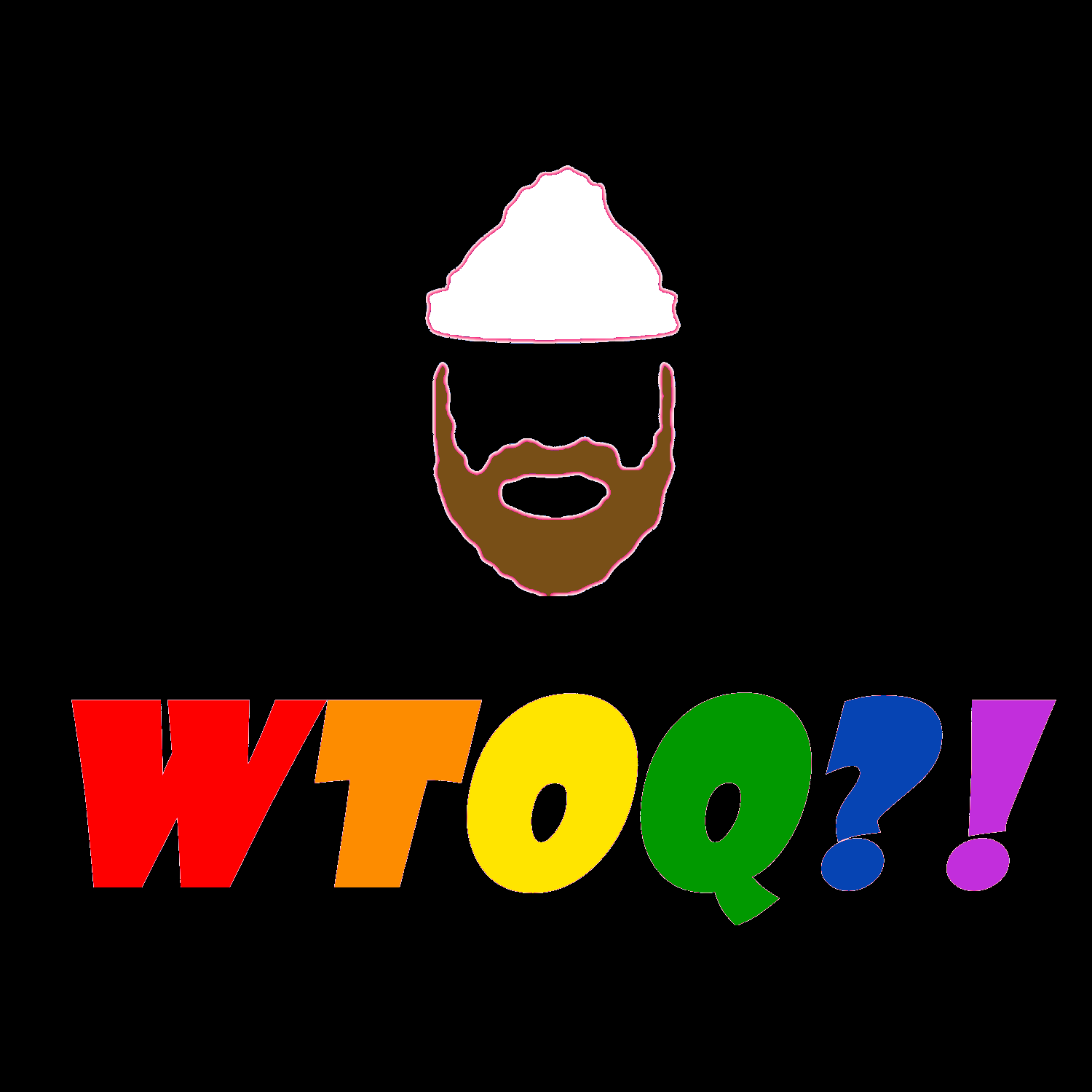 WTOQ?! Ep 29 - A Quarantine Quandary
Recorded Friday 17 July 2020
In the final episode of this season Tommy and Bernie are actually in the same roome and reunited with their invited audience from their Yuletide special. The Birchess, Chuckles, Matthew and Robbie join in to discuss medieval gays and the hanky code or flagging.
In Queens of agony they discuss finding your 2nd boyfriend, flaky dates, what is Grindr and are sex toys alive in the Toy Story universe amongst other things.
So please join the Old Queens for one more final time this season as they are reunited in the flesh after 5 months of lockdown for squiffy Queer chat!
Thank you all for listening this season - we are nothing without you guys - please keep sending us quandaries and comments throughout the summer and we will see you in the autumn!
If you'd like to support and help keep our podcast running by buying some WTOQ?! Merchandise or by becoming a Patreon.
Follow the links below:
https://www.patreon.com/Wtoq
https://teespring.com/stores/what-that-old-queen