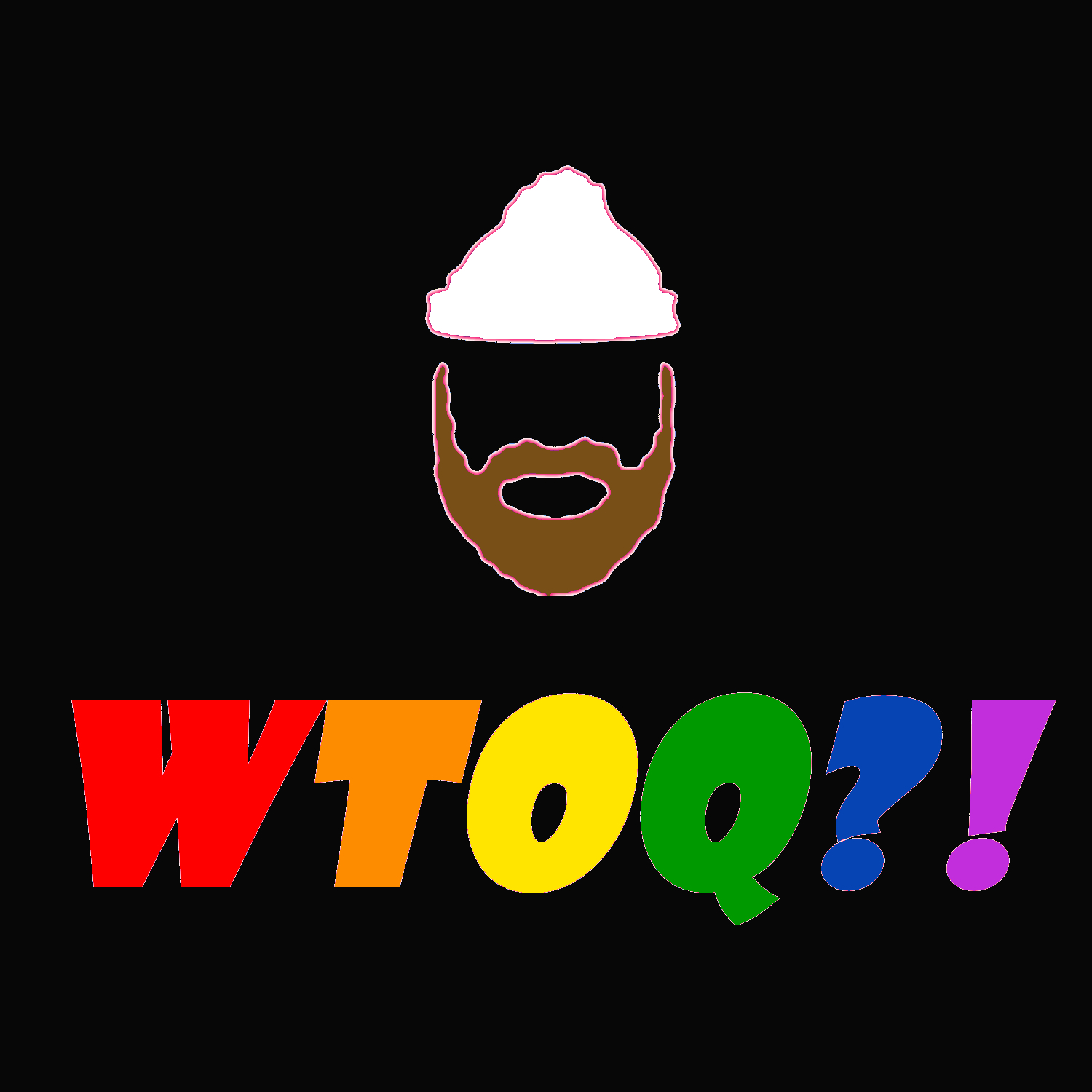 WTOQ?! Ep 20 - Take Back Your Kink
Recorded Friday 9th May 2020
This episode Tommy and Bernie play another classy round of Kink my Bluff live on Instagram. They open the closets on America's west coast as we delve into the Netflix series Hollywood as Rock Hudson is the subject of What, that Really Old Queen?!
Canadian actor and co-founder of the Fearless the indie streaming platform the lovely Matkai Burmaster joins the old Queens for a quick chat about Queer films and his amazing new enterprise.
https://www.matkai.com/
https://fearless.li/
And the Queens of Agony gives advice on Opening up relationships, lockdown love affairs, cosmetic surgery and manscaping.
So, join us with a glass of your favourite tipple for humorous squiffy Queer chat!
If you'd like to support and help keep our podcast running by buying some WTOQ?! Merchandise or by becoming a Patreon.
Follow the links below:
https://www.patreon.com/Wtoq
https://teespring.com/stores/what-that-old-queen

Check out our website:
whatthatoldqueen.com